When Canada Is Calling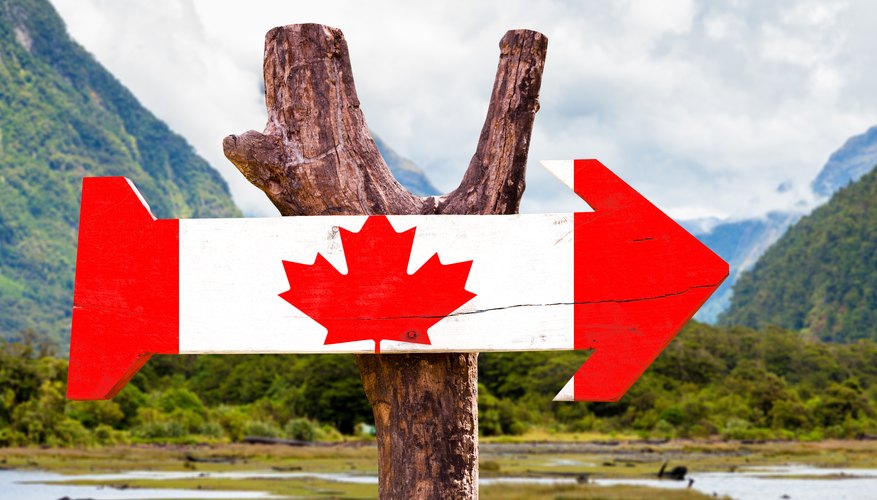 gustavofrazao/iStock/GettyImages
From sea to shining sea applies just as well to Canada, our neighbor to the north, as to the United States. With Vancouver on the Pacific Coast, Newfoundland on the Atlantic and so many delightful cities in between, there is a lot to love. Canada is renowned for its natural beauty, its parks and its hospitality.
If you and your kids hear Canada calling, you may be ready to head north yesterday. But wait. You will each need the proper documents.
Passports and Canada
Under Canadian law, all persons entering Canada must carry official documents that prove their country of citizenship. Every traveler over the age of 15 must also carry documents that establish their identity. Since a U.S. passport establishes both citizenship and identity, it will get you into Canada, but it may not your only choice.
You can also use a NEXUS card, if you are a member of the U.S./Canada NEXUS program. A NEXUS card can be used to establish both citizenship and identity.
The NEXUS program is intended to make it easy for those who travel frequently between the two nations, allowing pre-screened travelers to travel between the United States and Canada quickly and with less processing time. There are even special NEXUS lanes for those driving across the border. Any U.S. citizen is eligible to apply for a NEXUS card, although kids under 18 require a parent's approval.
Returning to the U.S.
You also need to consider U.S. requirements for returning citizens when you plan your trip to Canada. The U.S. requires that every passenger coming back into the country by air carry a passport book. If you are traveling by car or other land vehicle, or by boat, you can carry a passport card, instead. You may be able to travel with only the NEXUS card, but if any problems arise with the use of the card, you will need to show a passport.
The passport book is the traditional, dark blue booklet with a photo inside it and pages for different entry and exit stamps. The passport card is smaller, the size and shape of a driver's license. It is also considerably less expensive. Cards cost $40 for children and $55 for those 16 years and older. The book costs $105 for children, and $135 if 16 years or older.
However, the passport card was designed for use by people who live on either the Canadian/U.S. or the Mexican/U.S. border and drive across frequently. It is not intended for and not accepted for travel to either of these two countries by air. It is valid only for land or boat crossings to Mexico, Canada, Bermuda or the Caribbean.
Other Documents
If you are taking your children to Canada but traveling without the other parent, you need another document. The Canadian Border Services Agency may require a affidavit of consent from the other parent. This is particularly important if parents are divorced and the absent parent has custody. It is best to get the document notarized.